History of the

New York City's Official Witches Masquerade Ball


In 1975 Herman Slater owner of the Magickal Childe held the first Samhain street fair in New York City.  19th St. bet 5th and 6th Ave was closed off in front of the Childe and at the same time Laurie Cabot was doing a Witches Ball in Salem Mass.  These 2 started the concept of holding a grand Sabbat. We are all greatful for these events and the times we all had.

In 1982 Lady Rhea and Lady Miw (Carol Bulzone) held their first party at the backyard of their shop Enchantments. It was a small event and we all had a great time.  Merlin entertained us with magic and many who would remain faithful to the ball in the coming years attended that night. 

Lady Rhea and Lady Miw did the ball together till 1987.  Lady Rhea sold her partnership to Lady Miw.  Lady Rhea continued to hold Samhain events from time to time over the years.  Lady Miw continued to do a wonderful job and hosted Balls with other Pagan shops and key people.

In 1998 Lady Miw wanted to retire from doing the Witches Ball.  She called Lady Rhea and handed it back to her original partner who has hosted the ball along with her partner Lady Zoradia. The New York City's 16th Annual Official Witches Masquerade Ball was reborn.  The first year of the event change hosted by Magickal Realms New York City along with the title.

This being the 25nd Anniversary come to
The Delancey and partake in a  Wiccan Extravanganza for Solidarity in the Craft in New York City.

Enjoy the Celebrations! 

New York City's 25th

Halloween Ball

is dedicated to the memory of

Lord Gwyddion (Eddie Buczynski) 

Lord Govannon (Herman Slater)

&

Lord Hermes (Jeffrey Whitfield)

Lord Loic (Kenny Lowenstein)

Blessed Be!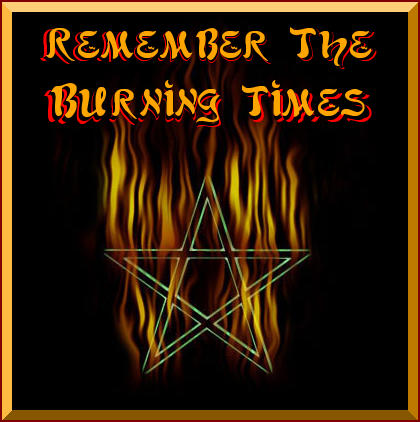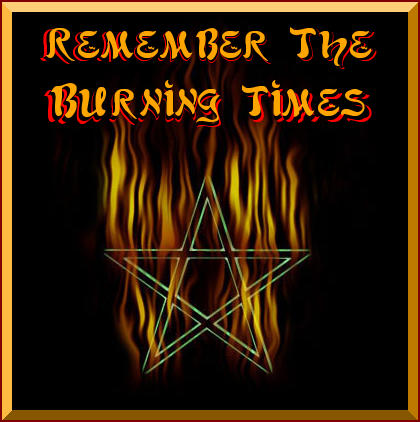 To honor all who passed on and spoke in the name of the craft.  For those who died so that we may be free.