The Enchanted Candle "Red Book"

by Lady Rhea & Eve LeFey

forward by Lexa Rosean

Sold Out not be reprinted!

"The Enchanted Candle Book"

The Red Book Edition

Magickal Realms Library Press.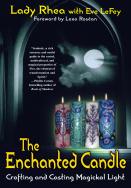 Here is what authors had to say!

"Seminal...a rich resource and useful guide to the varied multiculteral, and magical properties of Fire, the element of transformation and Spirit"

-Phyllis Curott,

bestselling author of

Book of Shadows

"The Enchanted Candle includes rituals for every occasion together with details on the basics of 'how to do it'  and--- most importantly---why this all works.  All aspects are here: candles,oils,herbs,seals, all the ancillary items---plus where to find them.  This is a complete book that you'll use time and again.  I'll keep a copy on my bookshelves and strongly recommend you do the same"

-Raymond Buckland

Practical Candleburning Rituals

Advanced Candle Magick

Click here to add your text.

This page was last updated on: January 16, 2012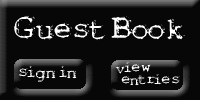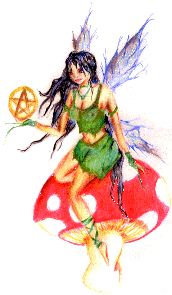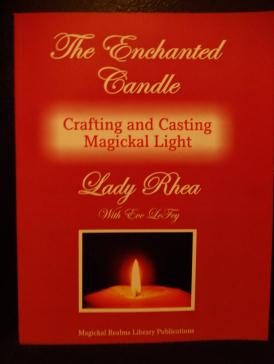 This edition out of print